Expert Web Design Services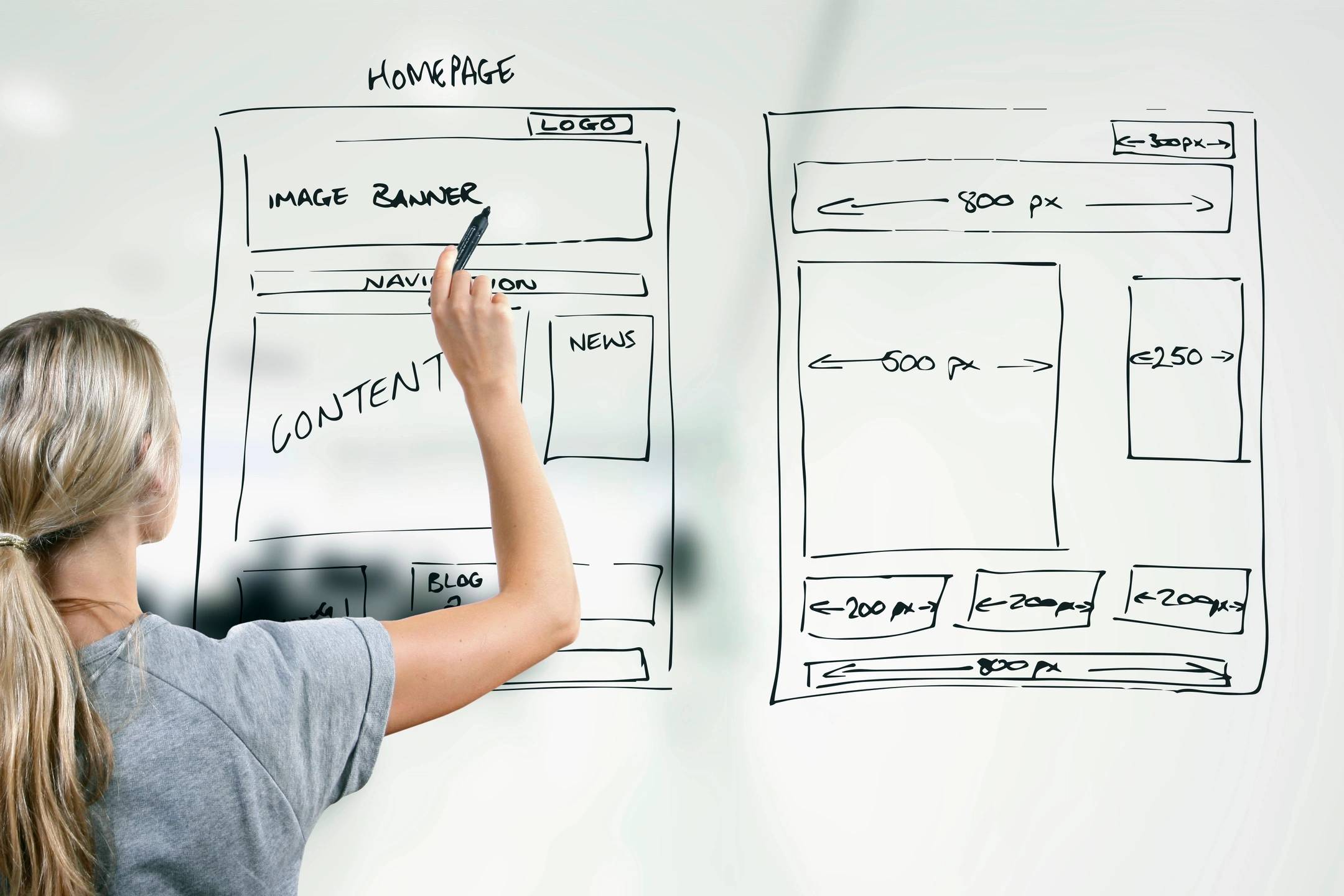 High-Quality Websites That Convert Prospects to Clients
At Coastal Internet, we specialize in creating visually stunning and user-friendly websites. They are designed to attract and engage your target audience. With our expertise in web design, we can help you establish a strong online presence and increase your conversions.
Responsive Design
We understand the importance of mobile-friendly websites. We prioritize responsive design in all our projects. Our websites adapt seamlessly to any screen size, ensuring a positive user experience for your visitors on desktops, tablets, and smartphones.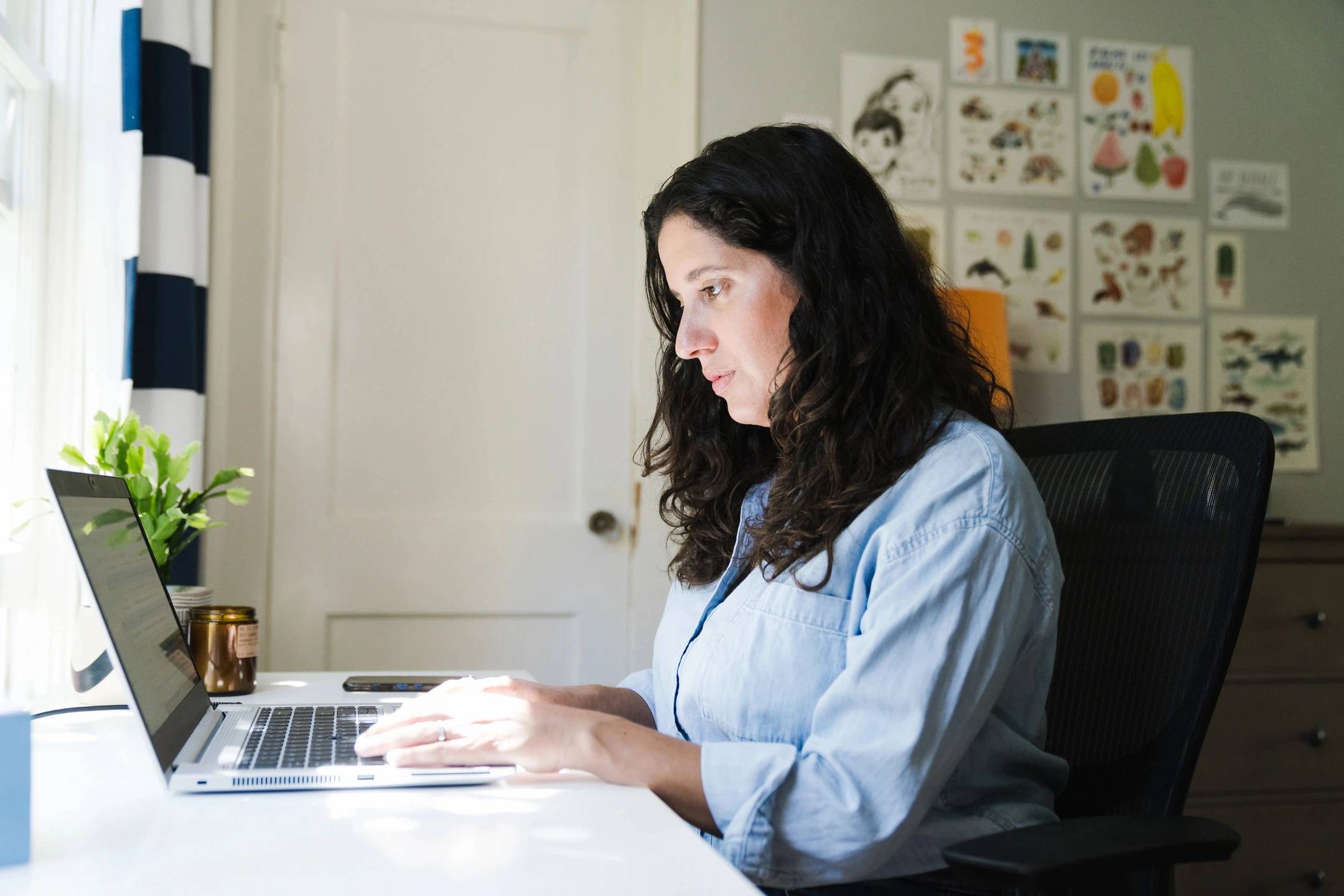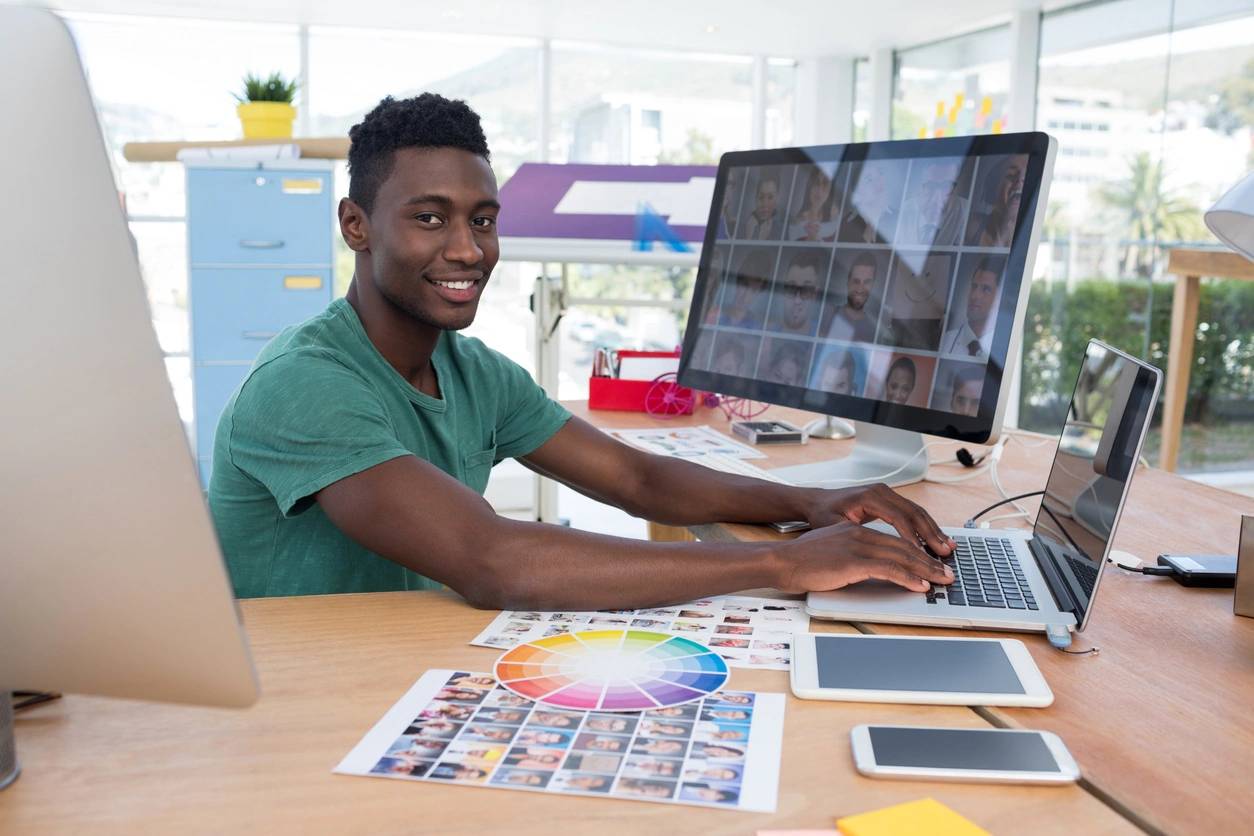 Custom Solutions
We believe that every business is unique. We offer tailored web design solutions to meet your specific needs. Our team of experienced designers will work closely with you to create a website that represents your brand identity and effectively communicates your message.